Lars Frauenrath
Born 1979
Project Manager Sales & Marketing
Pegasus Support Team
Location: Köln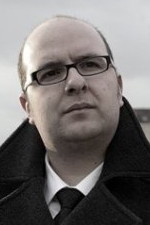 Lutz Pietschker
Born 1953
Engineer
Games author
Location: Berlin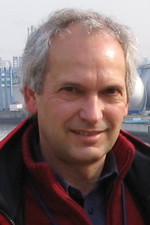 Please have a look at our reference projects.
We have been passionate players of board games for a long time, we like excellently produced games, and we fervently dislike inadequate translations. We think that the production quality of a game should extend towards the rules, even the rules in foreign languages. We also like it if a translation adapts the flavour of the language used in the rules to the theme and epoch of the game.
In that context we have translated and reviewed game rules and other texts related to games, but also technical documentations and similar documents.
We also are (or have been) professionally involved in creating and checking documentations, specifications and the like.
Since 2015 we like to work together as a team.
We already have translated: English to German, French to German and (in certain cases) German to English.
We have also done reviews, copy-editing and blind testing of German and English texts.